About Lemon
We love the unknown
Built on a culture of 'Learn & Grow', we're a global network with local insights, and a shared belief in the transformative power of people, technology and data.
People
Meet the Captains of Change
Our philosophy is simple — hire a team of diverse, passionate people and foster a culture that empowers you to do your best work.
Culture
Learn & grow
In the world of technology, learning never stops and transformation never ends – because human imagination has no limits.
Learn
Continuous learning is in our DNA. It is the driving force that enables our team to design unique solutions for our customers that accelerate their growth.
Grow
We believe that growth is more than an economic metric. It gives us a sense of fulfilment to see our team members and our clients activate their inner potential.
---
How we make our culture a habit...
1. Learn from our differences
We want people to add to our culture, not squeeze into it. The more differences we have, the stronger we are to solve our customers' biggest problems.
2. Enable creativity
We give our team full support in testing new ideas and concepts or acquiring additional skills and knowledge to develop them.
3. Share knowledge
We support each other every step of the way, creating circular energy for shared growth.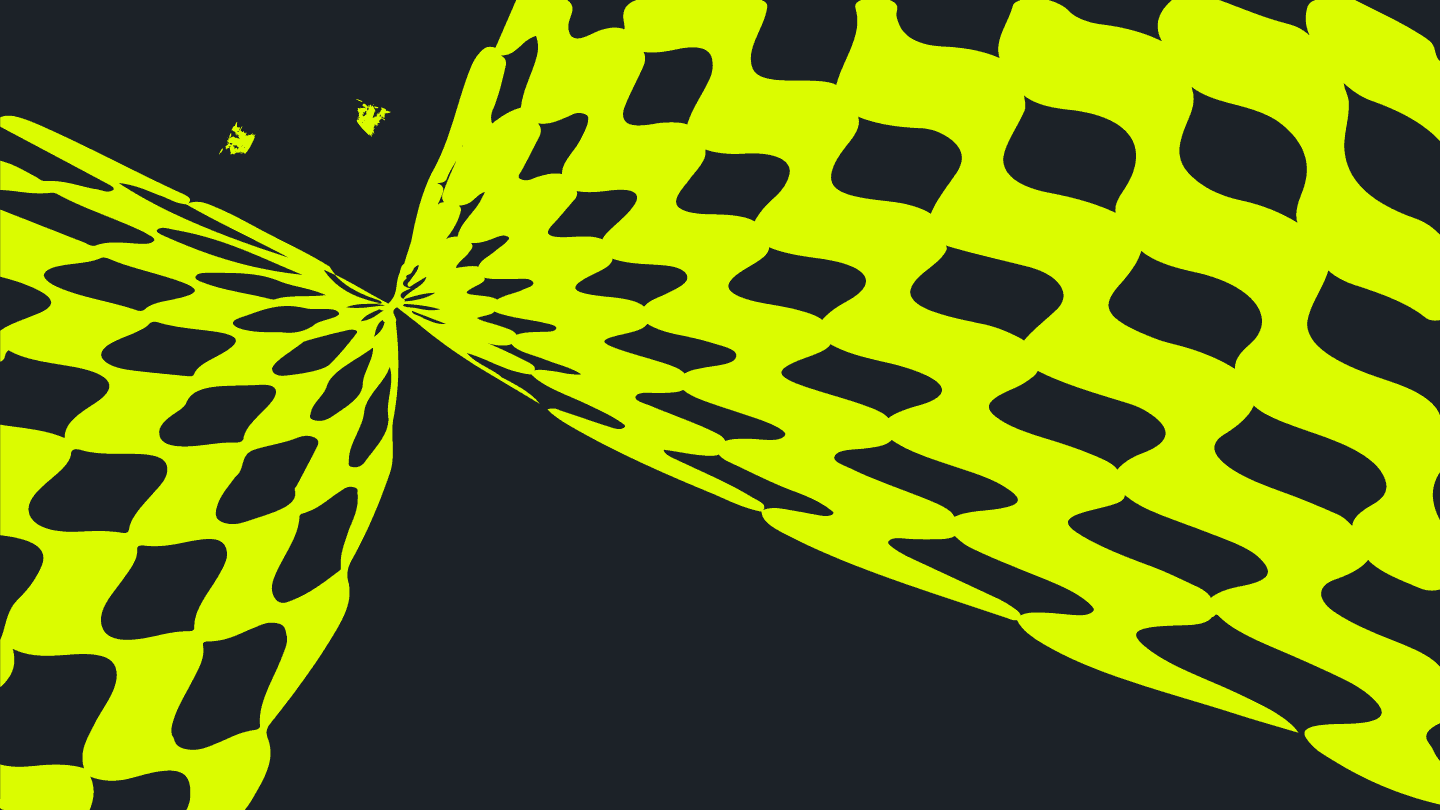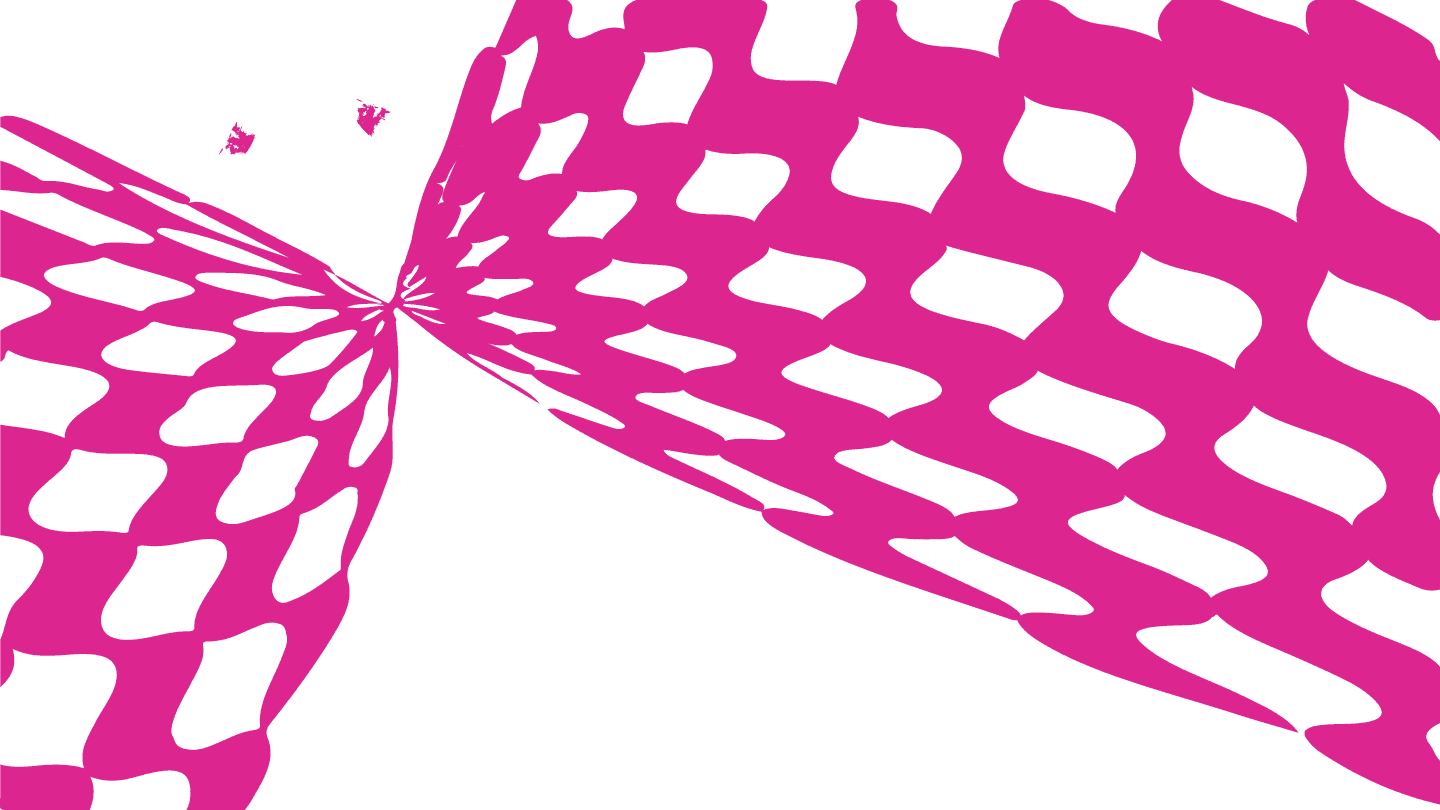 Core belief
Metamorphisis
We believe in the power of people, technology and data to unlock hidden value in every organisation, resulting in transformation.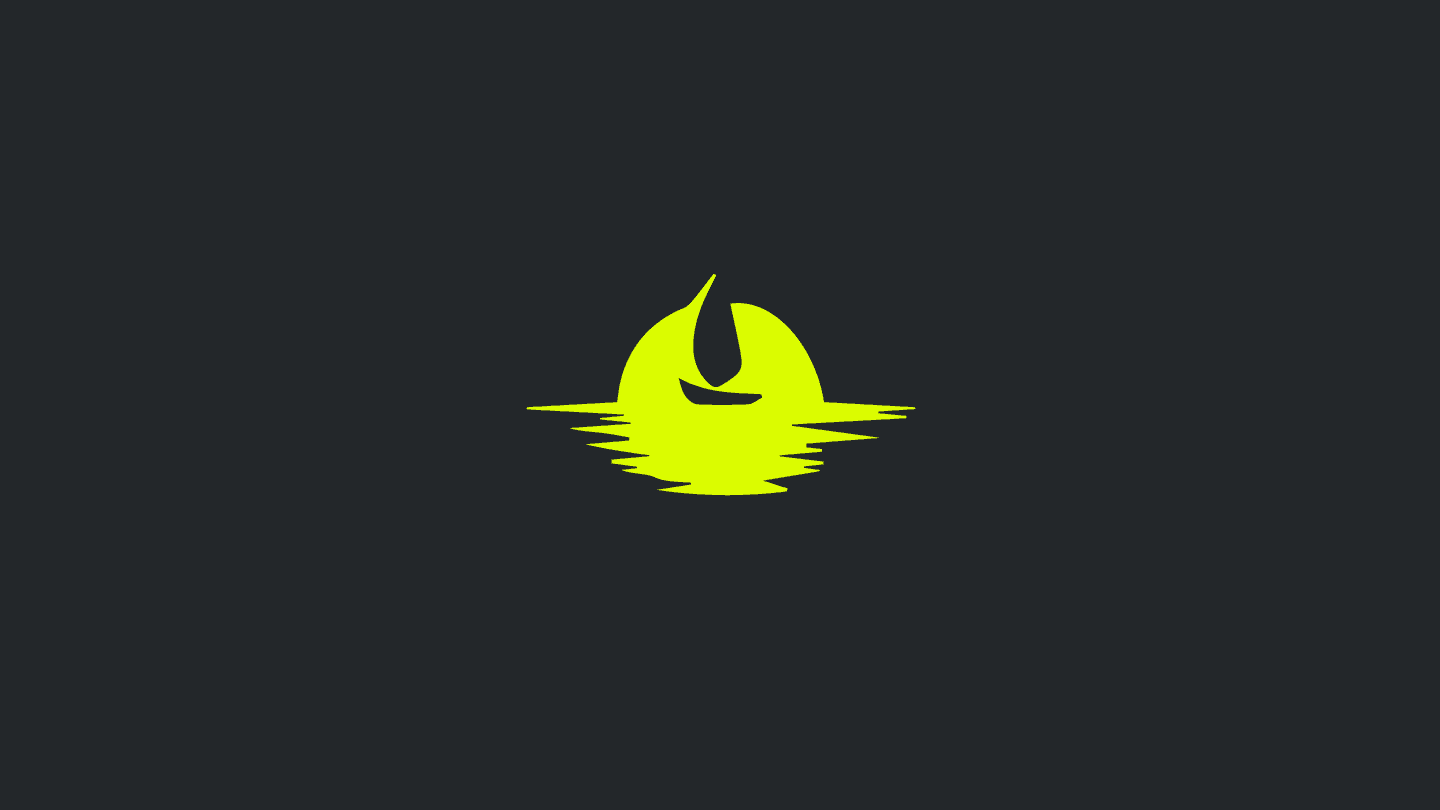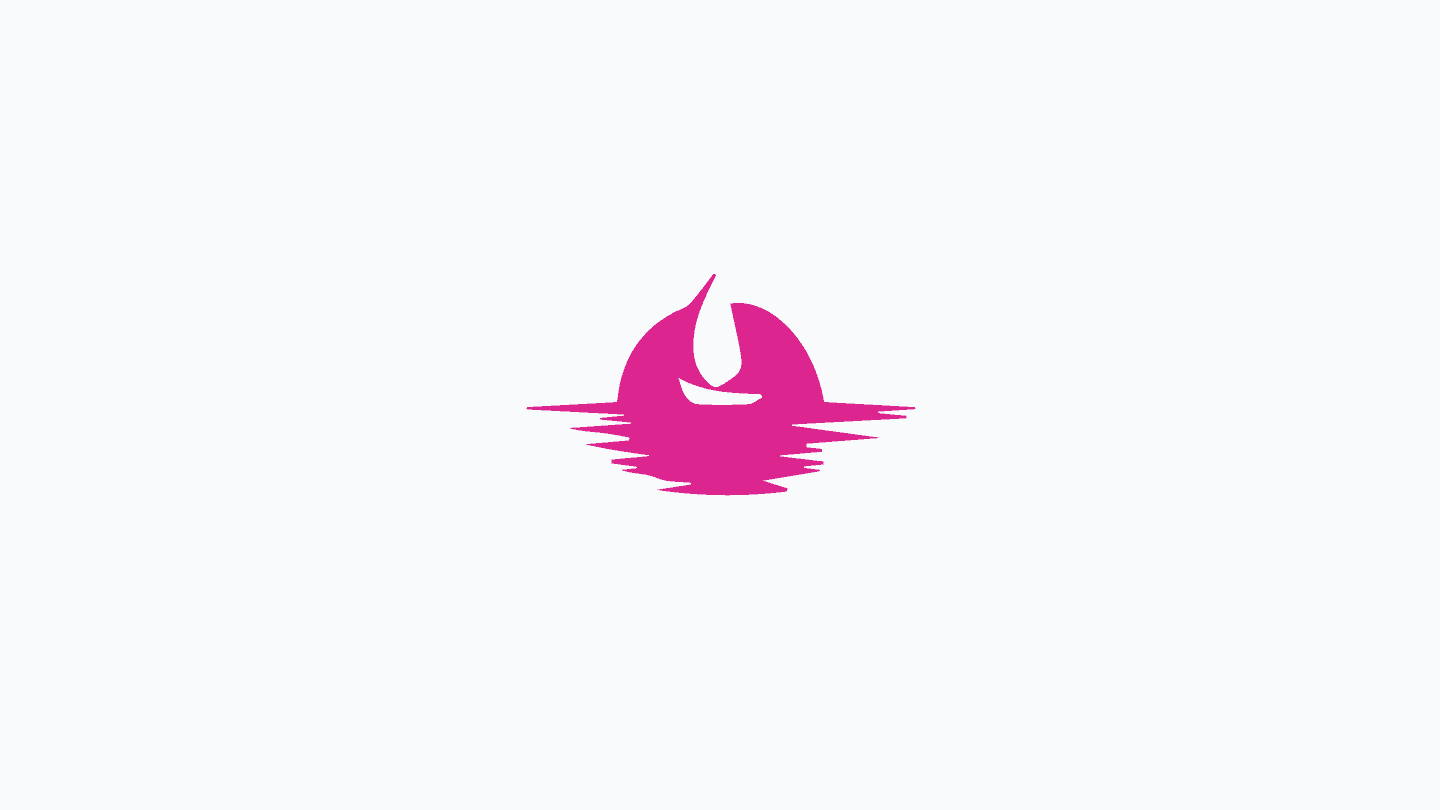 Vision & mission
Captains of Change
Our vision is to make a difference by being Captains of Change.
Our mission is to give ambitious people the confidence and capability to discover and implement their own unique models of modernization, and create new forms of value. In doing so, they too become Captains of Change.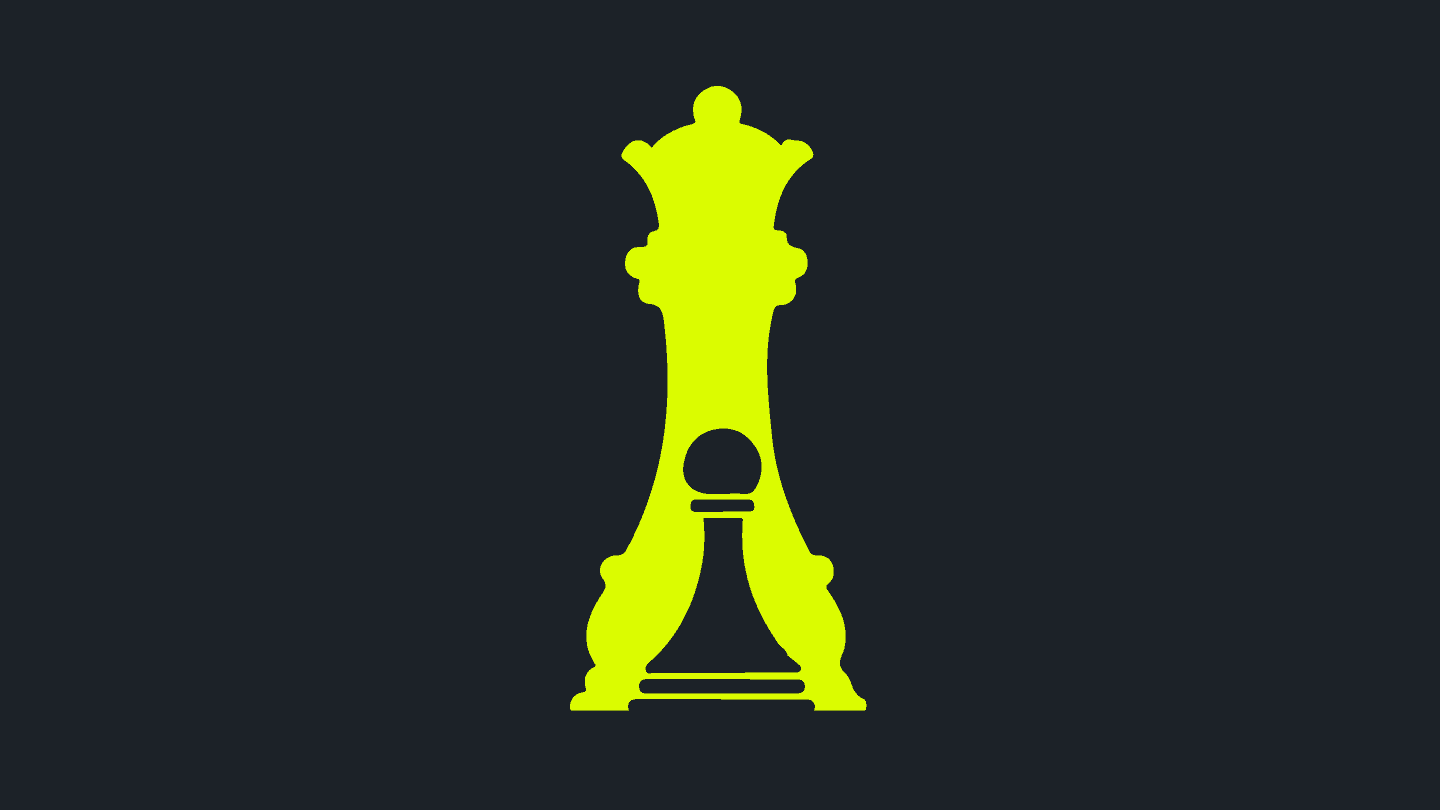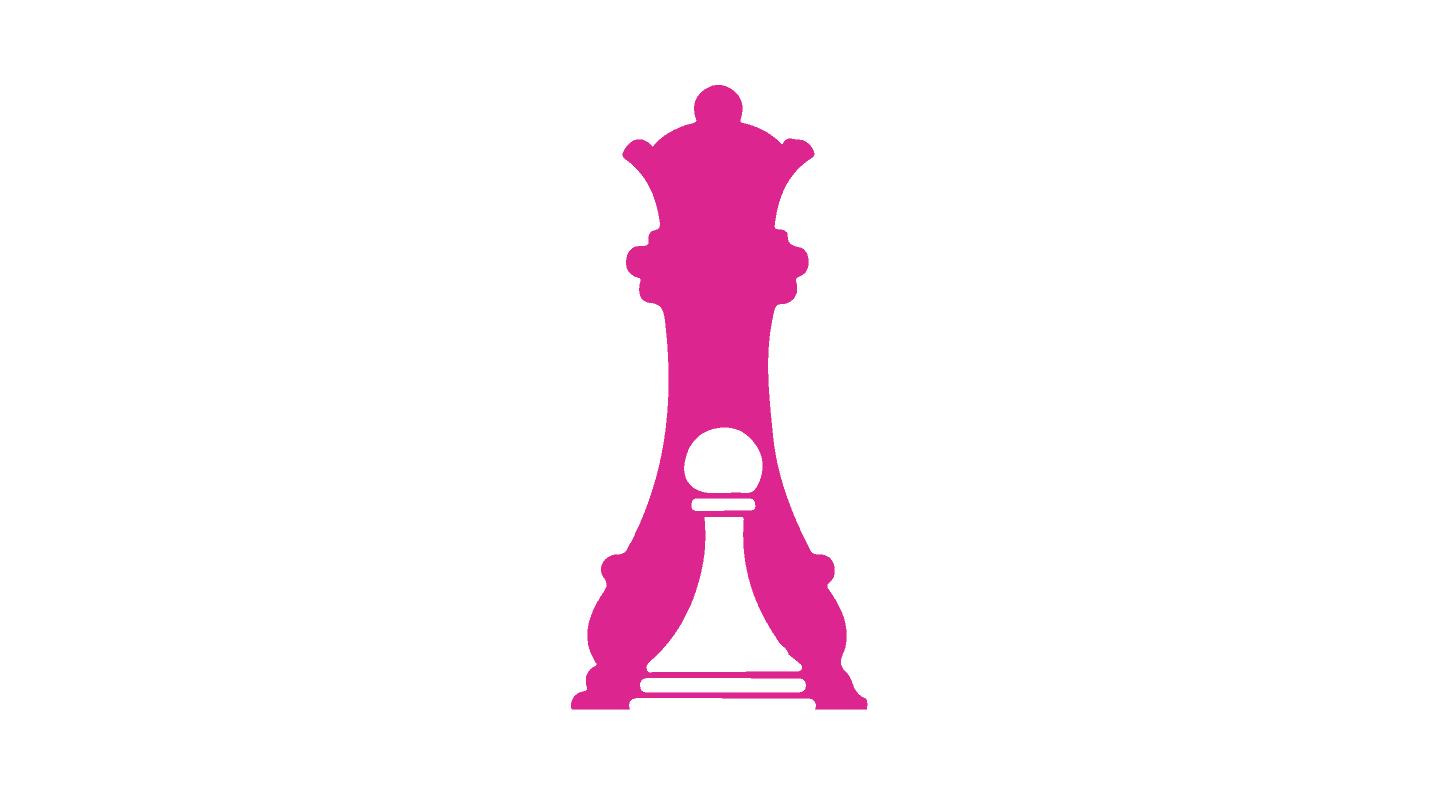 Purpose
Love the unknown
Our purpose is to activate potential wherever we find it.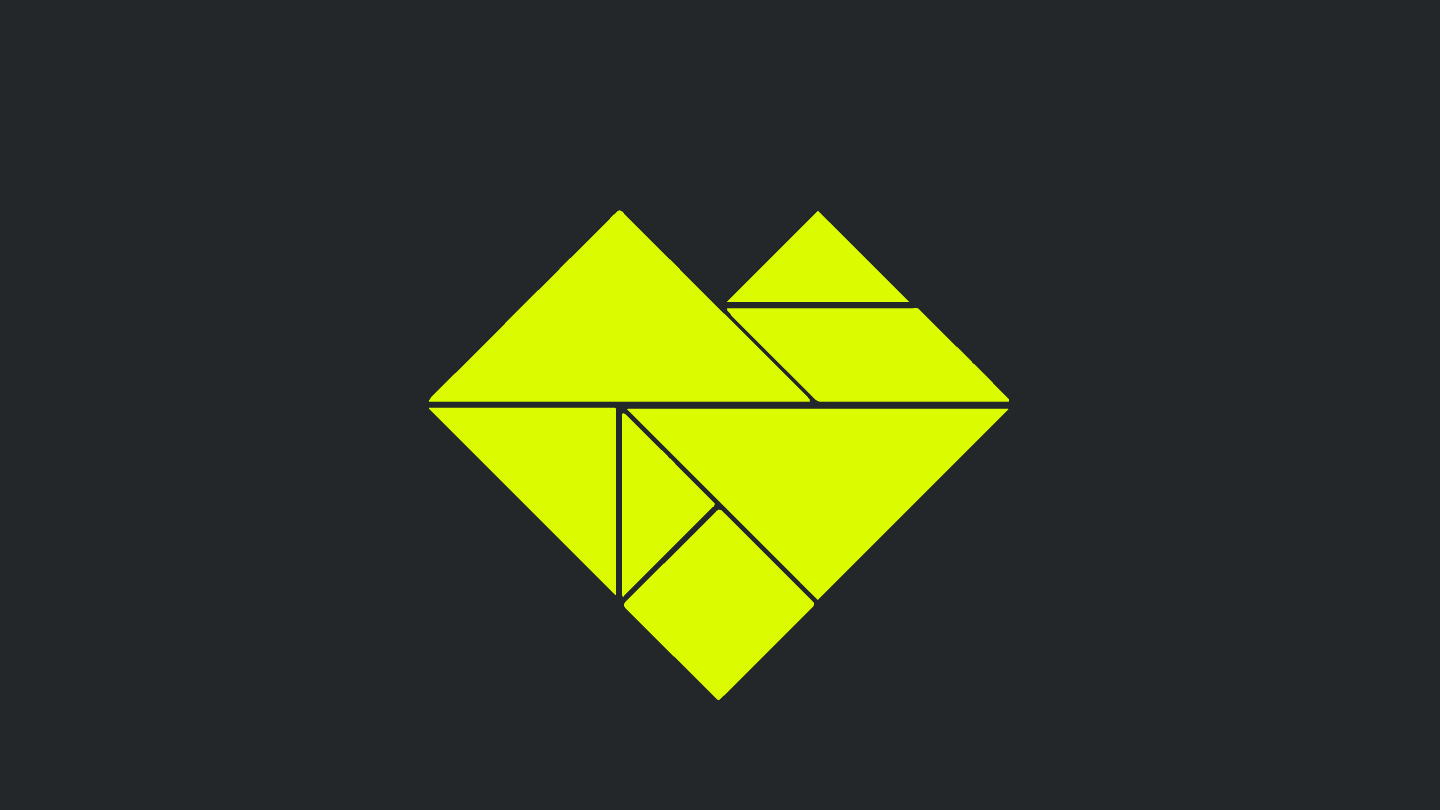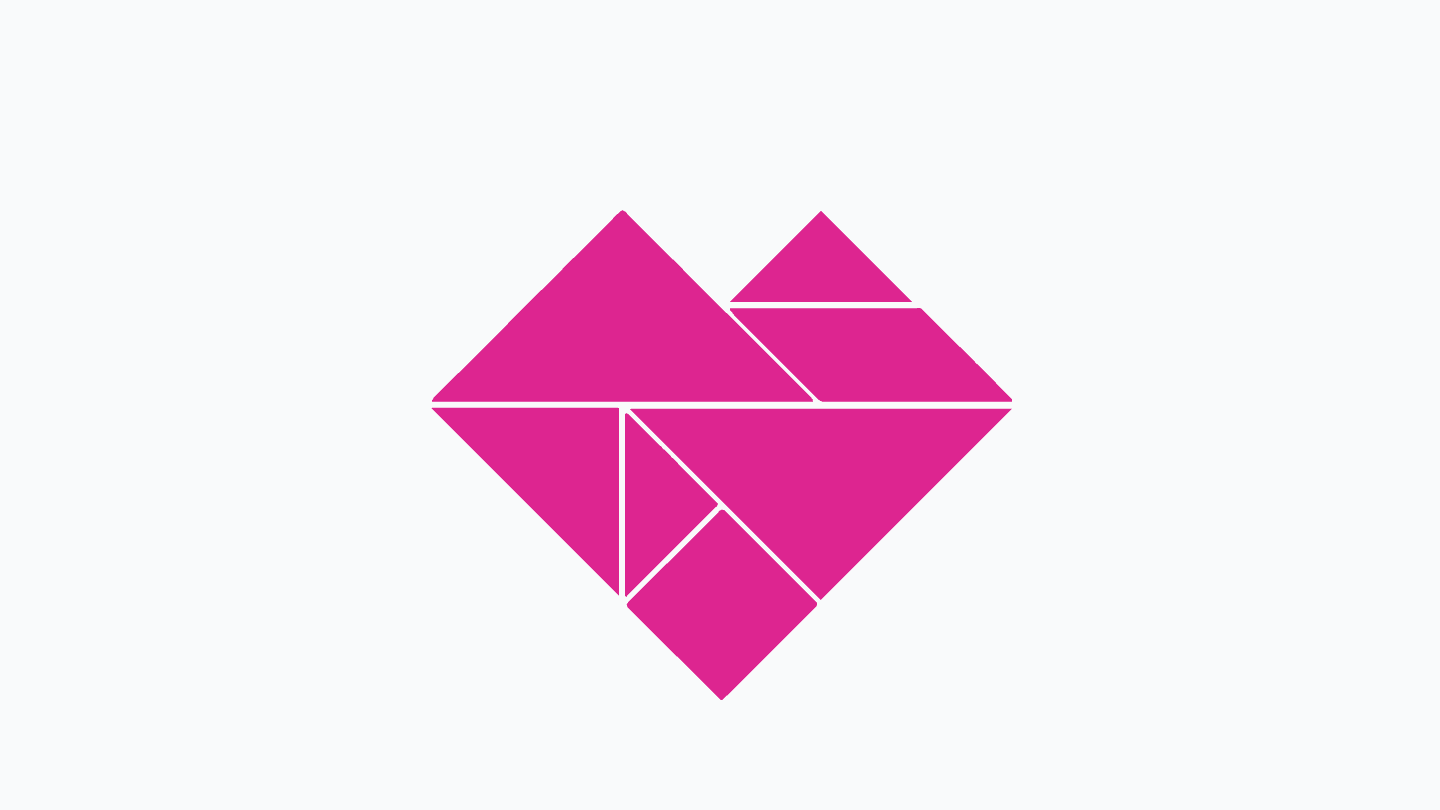 Impact
Create a better, fairer world
We believe good business shouldn't come at the expense of people or planet. We'll know we've made a difference when more people and more organisations learn to use the unknown to their advantage and have more time and more power to shape better, fairer worlds.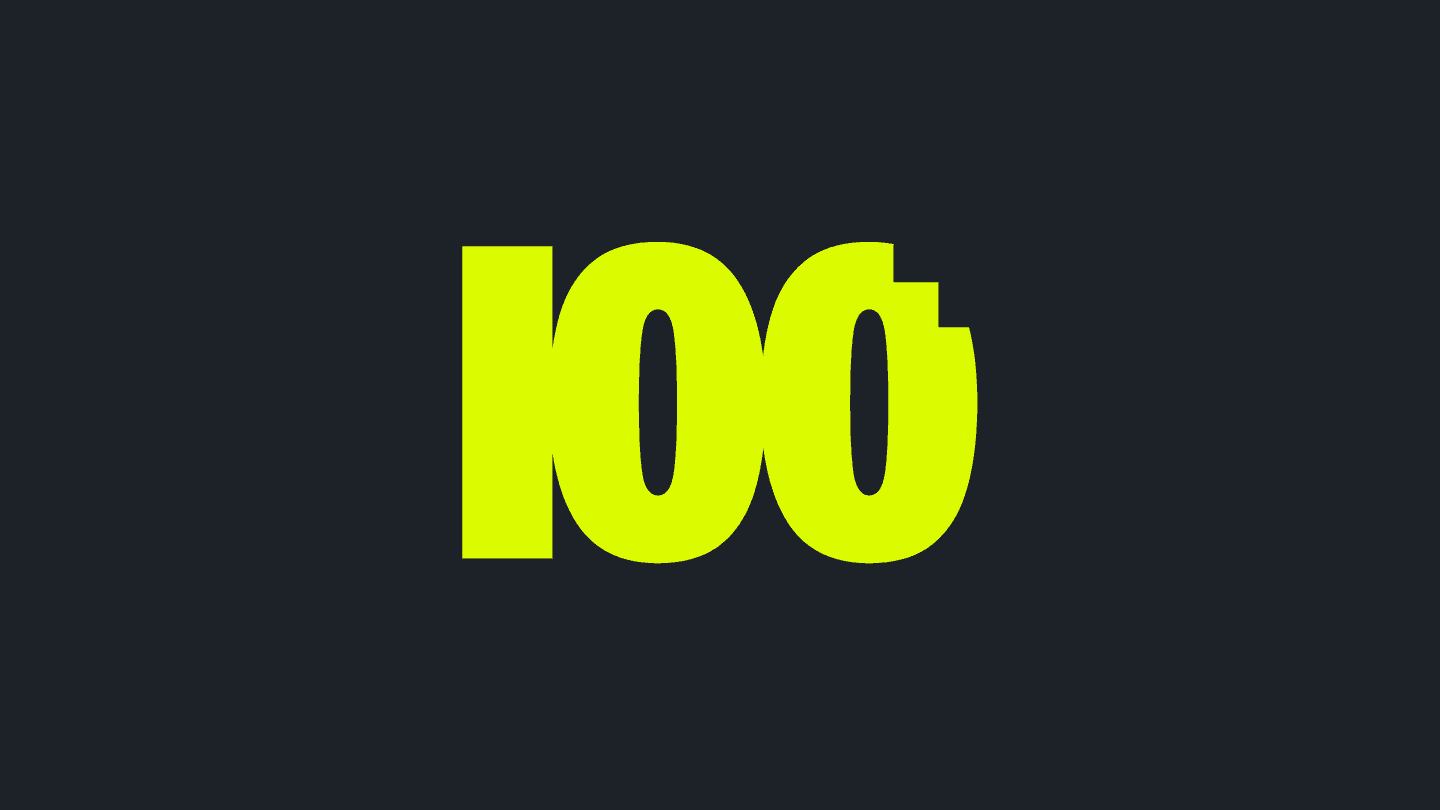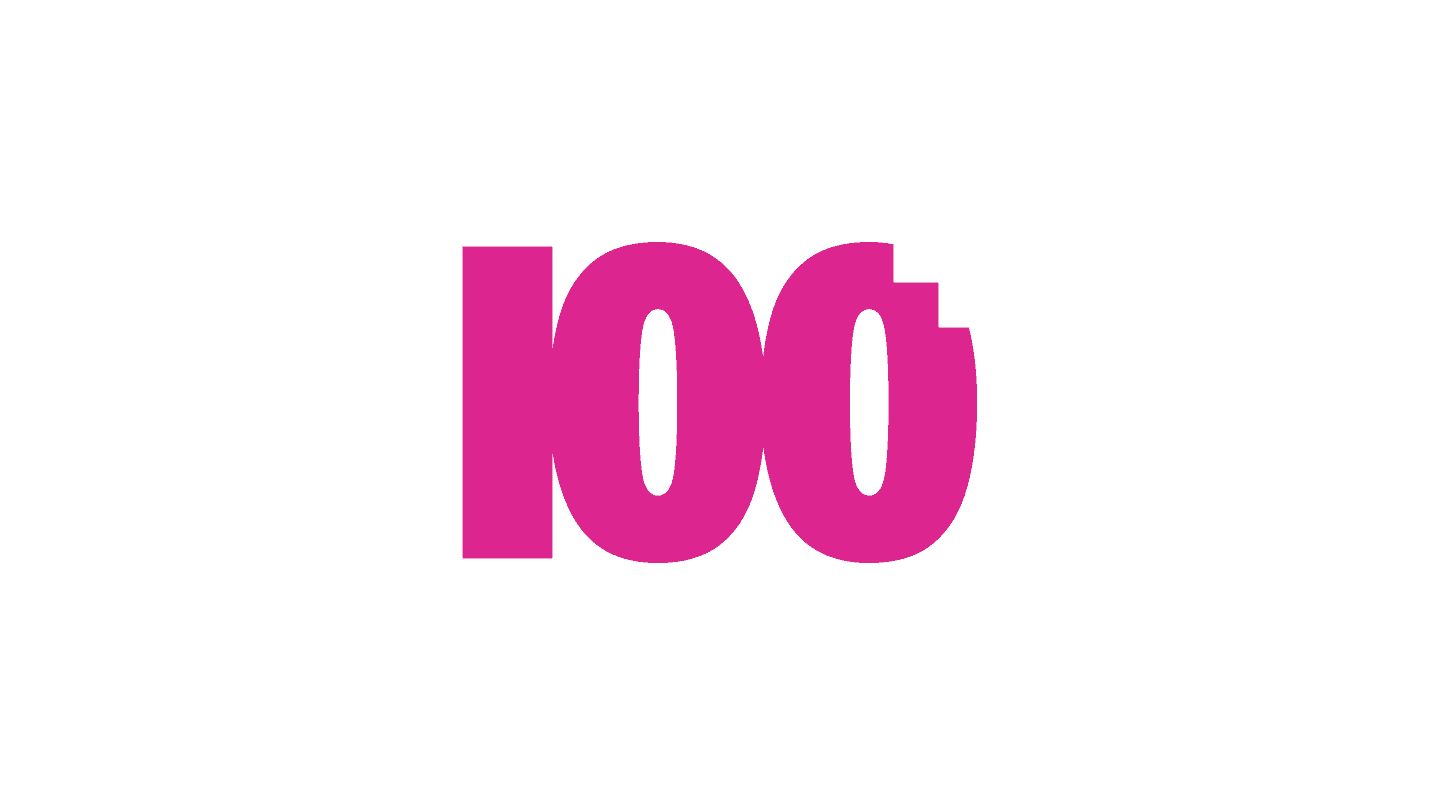 100+ campaign
Take a bite out of the future!
When we started Lemon, we had a vision for a better, fairer life for ourselves and our families. In time we realised, we could use our business to create a better, fairer world. Thank you to all the Captains of Change, to those who have been and to those yet to come! – Husain & Hussain.
Business plays an important role in the daily lives of everyday people. It creates jobs, gives back to the local community, and provides future generations with hope and inspiration.
We are committed to helping all businesses, big and small, to build a meaningful and profitable business that will still be here 100+ years from now.
Join our network
We'd love to hear from you
Combine your passion and your skills to build your own agency, with full support from Lemon.