Consultancy
Marketing
0 min read
Helping people manage diabetes more easily (CGM)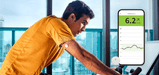 By creating an optimised regional online presence and implementing a highly targeted and engaging media and content strategy, Lemon helped Abbott to connect direct-to-consumers for the first time in the Middle East. Digital health is new for many people, and the campaign objective was to build a trustworthy relationship with Middle Eastern consumers to get people suffering from diabetes to try innovative diabetes management practices.
---
Brand problem
Introduced to the Middle East by Abbott, Continuous Glucose Monitoring system (CGM) is a revolutionary product that markedly simplifies the reading of glucose levels for diabetes patients. Painless and easy to use, the self-applied CGM device tracks glucose levels in real-time and displays the readings on the patient's mobile phone. No more drawing blood, no more finger pricks – CGM is a true innovation in diabetes management and a significant relief for patients.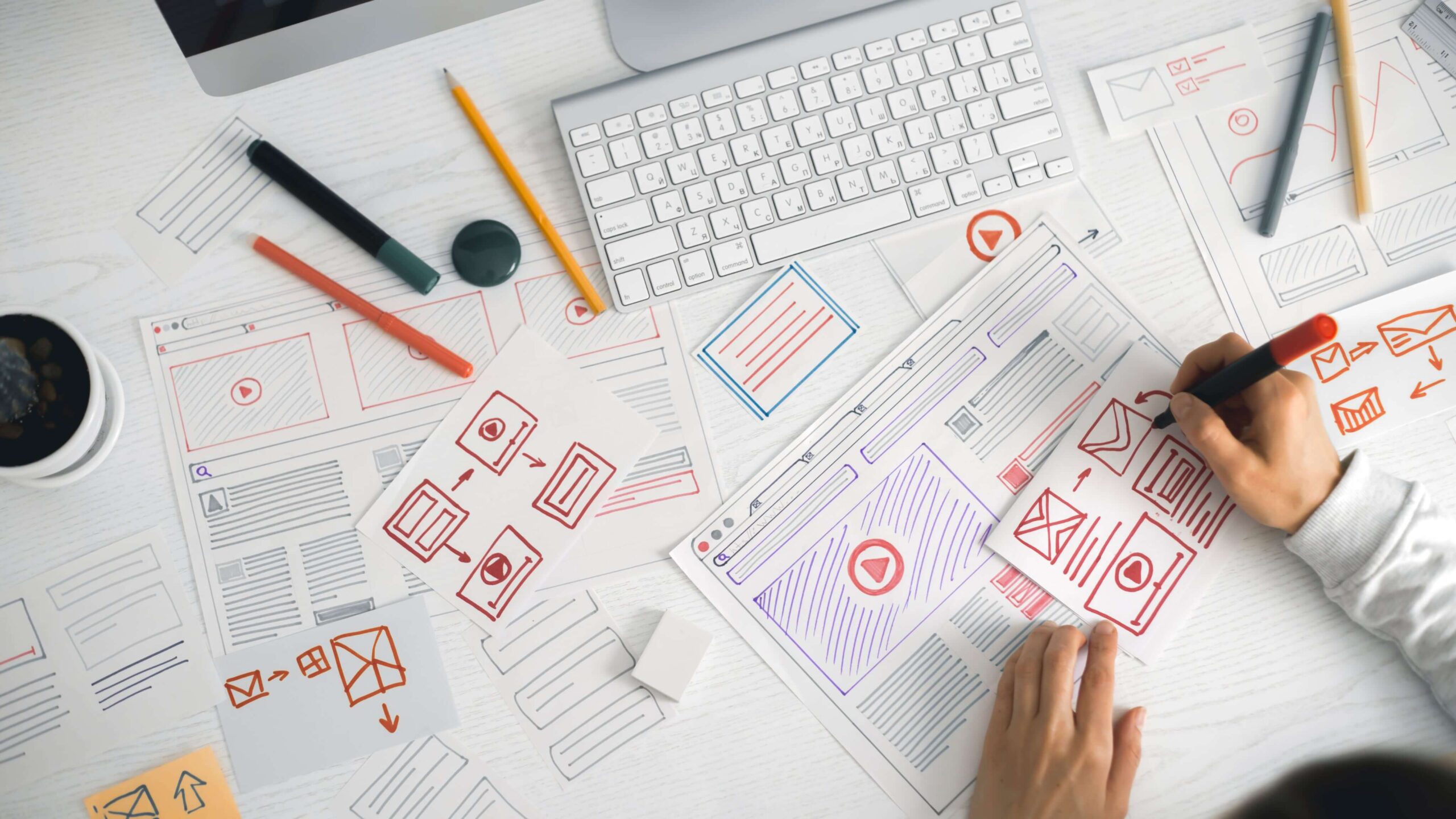 When Abbott expanded into the Middle East, the brand had no regional online presence, except a landing page where CGM devices were mentioned among other products.
The market entry point for Abbott was via government contracts. Selected diabetes patients were provided with free monitors through the social welfare system, making health practitioners key drivers of product adoption. Abbott then started exploring B2C avenues with new distribution channels and new audiences. This is when the company faced several challenges: an innovative medical product with low awareness, limited distribution, and no regional online presence.
Customers wanted to know about the product benefits and where to buy it, and preferably in their own language. Intuitively, they would expect to find that information online. However, when Abbott expanded into the Middle East, the brand had no regional online presence, except a landing page where CGM devices were mentioned among other products. But given what CGM could do for diabetes patients, it certainly deserved a presence of its own. The path to purchase was further complicated by limited distribution due to the short shelf life of the product.
Lemon thinking
First and foremost, we created a targeted online presence for the product across the whole region: https://www.freestyle.abbott/ae-en. The regional website could then be localised to individual markets to reflect variations in legislation for medical products.
Solution
We then used the brand's online presence to raise product awareness, create engagement and build a seamless path to purchase:
A content hub was added to the website as one of the key instruments in the customer acquisition and retention strategy. Articles, tips and stories helped us to link the product to the patients' lifestyle, paving the way to a lasting relationship with the brand.
The content was then used to connect with audiences through newsletters, online activations and CRM systems, driving traffic to the website in an engaging way.
As we observed customers' behaviour, we could link various types of content to different stages of the sales funnel and started building it piece by piece. We knew which types of content would create awareness, or drive conversion, or generate leads. So, we segregated content in such a way that it was mapped to our campaigns and the purchase cycle, helping customers advance through the sales funnel.
To complete path to purchase, we implemented tools to convert leads into sales and included purchase locations per market. Since a full e-commerce solution would not be allowed by health protocols, we scaled it to a "request for delivery" option.
Results
While the product revolutionised the experience of measuring blood sugar, our solutions revolutionised the experience of getting to know, finding and trying the product.
Finally, the opportunity of a diabetes management culture shift became real for Abbott. Reaching a critical mass in product adoption, will allow them to lead all patients away from invasive and painful ways of measuring glucose to innovative and effortless practices that increase the quality of life.
---
Consultancy
Marketing
0 min read
Case Studies
We help you solve real problems
Find inspiration in our customer success stories.
Pandemic pivot shifts digital health offline to online
When Abbott's brick-and-mortar sales of a life-changing diabetes management device were threatened by the pandemic, the Lemon team took control of digital marketing across the MENA region and delivered excellent conversion results. Above all, they helped Abbott to embrace change by turning new consumer behaviour to their advantage and enhancing it with innovative digital solutions.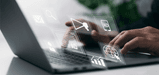 Precision marketing leads to record-breaking sales
Lemon designed an effective digital media strategy and developed a media plan to help Al Rostamani Travel execute a successful awareness and lead generation campaign in the most competitive season. Hyper-targeting to a niche audience, the right platform, a carefully selected ad format, and real time optimisation generated a higher-than-expected return on the client's ad spend.
Converting virtual tourists to real-life adventurers
Visit Hatta hybrid app, designed and built by Lemon, became a one-stop information centre for tourists who want to discover and enjoy the natural beauty, adventurous spirit, and cultural heritage of the Hatta region. It was an important steppingstone in building the region's infrastructure for tourism and sustainable development.
Contact
We'd love to hear from you
Grab a free 25 minute consultation to discuss your next big idea.